The critical part of a customer-backed product
---
Norm Happ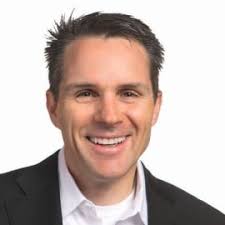 SVP Sales, Partnerships and Customer Success,
Evernote
About the speaker
Norman Happ joined Evernote in 2016 as Senior Vice President of Sales and Partnerships and is responsible for growing company revenue worldwide. Having previously spent 8 years in go-to-market executive roles within Intuit's Small Business Group, he knows the challenges of high-velocity SaaS sales. During his time at Intuit, Norm developed and designed a series of breakthrough customer-targeting data mining algorithms.
Conference:
SaaStock 2018
In this article, Norm shares his experience as an early startup founder in 1999 when he started his first company, Anachron.com. It is a financial management software and tax software. There are three folks from North America to Canadians and the representative American and who live in the Netherlands and speak any Dutch. So, this insight lets them build something that allows you to get your bills in a language that you prefer, and you'll at least understand what you're paying.
The journey of Lessons from Anachron.com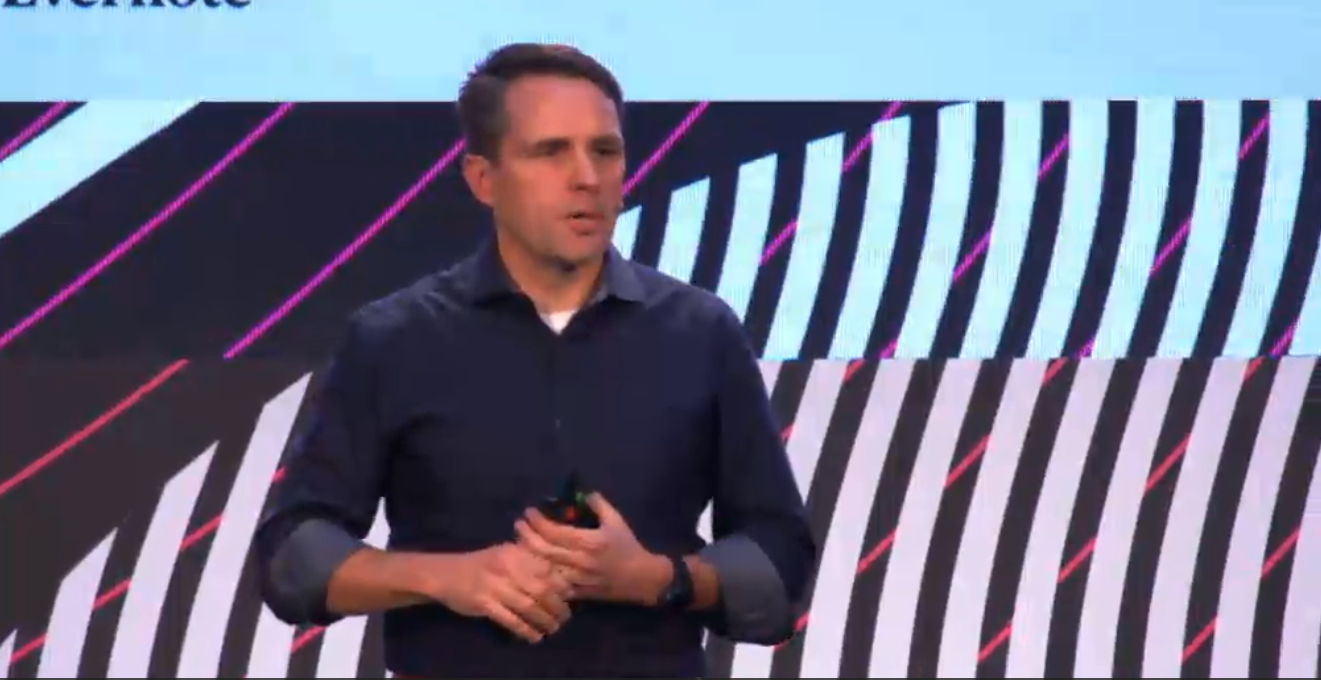 Lesson 1: What is the Customer back product?
Building something that people really want, which solves their problem and also making it economically viable (i.e.) the user is willing to pay for it.
For example, Google glass-It was a totally innovative, thoughtful product that nobody wanted and the reason nobody wanted, it was actually technology and a concept that was chasing a market that nobody actually even had thought about in the building process. So, you're not building to solve a real-world problem and the economics of it or just upside down.
Take away: When we talk about customer back products, make sure that you're solving a real problem that exists and from there you then begin to determine the economics and ensuring that you're going to build something that is truly going to create long-term value.
Lesson 2: Product Genius Fallacy
As a founder always, you don't need to be a Product genius. So many people think I have this great vision, and I must drive my team to really deeply understand what's in my head because I will be the person that figures out. Well, if you think back to when the iPod was conceived it was the concept of a thousand songs in my pocket. Steve Jobs happens to have a huge team of really smart people behind him, who had a clear vision of solving a problem for music aficionados.
Takeaway: As a founder doesn't go into this whole journey of building a product with the responsibilities that you are a Product genius.
Lesson 3: Customer/Market Need
These are the four steps will help in building a product.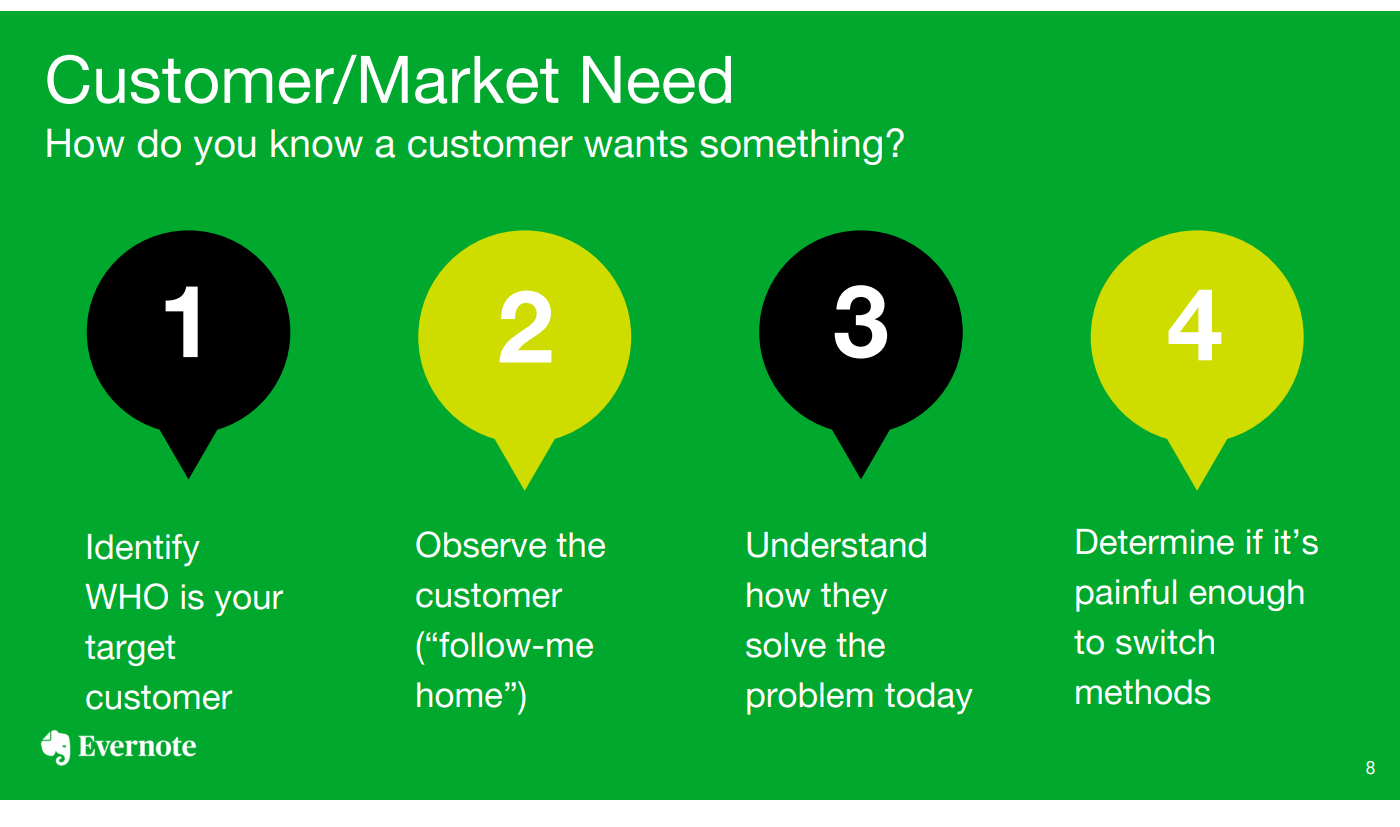 Identify your Target Customer:
First make yourself clear about whom you are going to build a product, not in a broad perspective say, "White males over forty", narrow down and be specific say "for architect building Bridges in North America". If you're very clear on whom you're building for, you're going to get a lot better initial product.
Observe the customer
"Follow me Home", it's not creepy follow me, but observe the prospect closely in their native environment. Observe what they do on a daily basis. So, we would spend time in the offices of small businesses watching how they achieved accounting tasks.
Understanding your customers
Go deep into the understanding of how they solve their problem. We would sit down a lot of small businesses and they would have either Excel or they would have a shoebox full of receipts and we got a much deeper understanding of how they were solving their accounting needs today before we actually began to build accounting software. This helps you to identify what kind of solution they require to run the task effortlessly.
Determine Switching Cost
Are they going to switch from what they do today over to your product with either the price or the pain considerations? In our case, we would say yeah, I'm sure that they would be happy to give up their shoebox with all the receipts in it to buy accounting software that they'll pay $30 a month.
Takeaway: Before you write the first line of code go through these four steps.
Validation methods:
So you know what you want to build and how do you actually validate it before you invest a year of your time and hire a bunch of Engineers and other things that you might do that will help ensure that you're clear on the customer.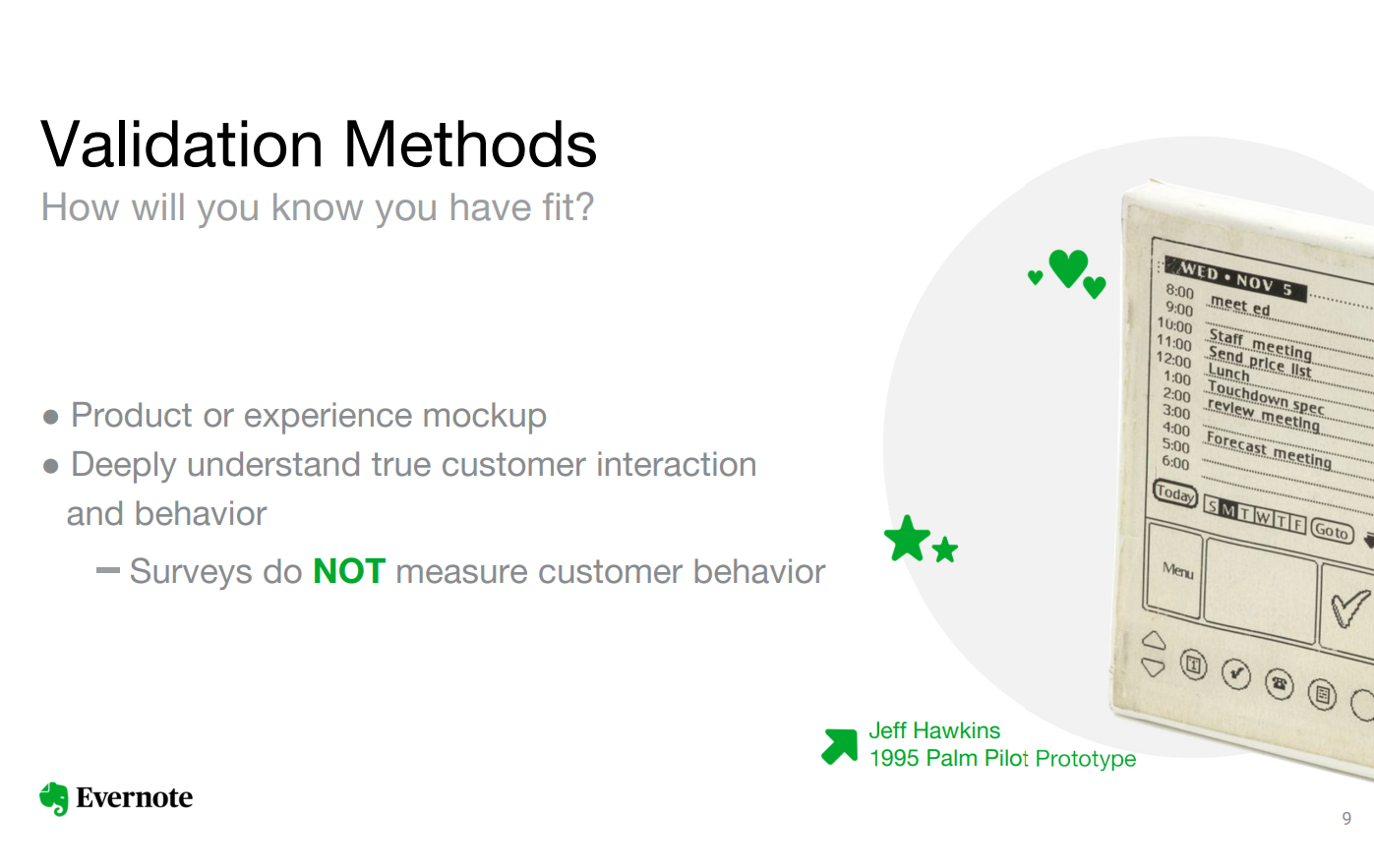 Palm Pilot- Is brilliant little product. Jeff Hawkins, he was the founder of the company and he had a little block of wood that he put a chopstick in, it was called The Stylist and he carried around in his front pocket for like a year and every time he was in a meeting and pull it out and show it to people and he'd pretend like he was writing on it and he tried to understand the human factors and the experience of using this device before he hired an army of people who are actually going to build it.
A lot of founders say "yeah, I sent out a survey", well a survey shows intent but not customer behavior.
When to pivot or scale?
There's some traction oriented metrics that you have to really pay close attention to if you build a mobile app, it might be user downloads. If you have an online platform, it might be new user signups, but not looking at the cumulative performance but looking at the period over period performance and figuring out when there's an inflection point and only then reach that period over period inflection point is when you begin to scale.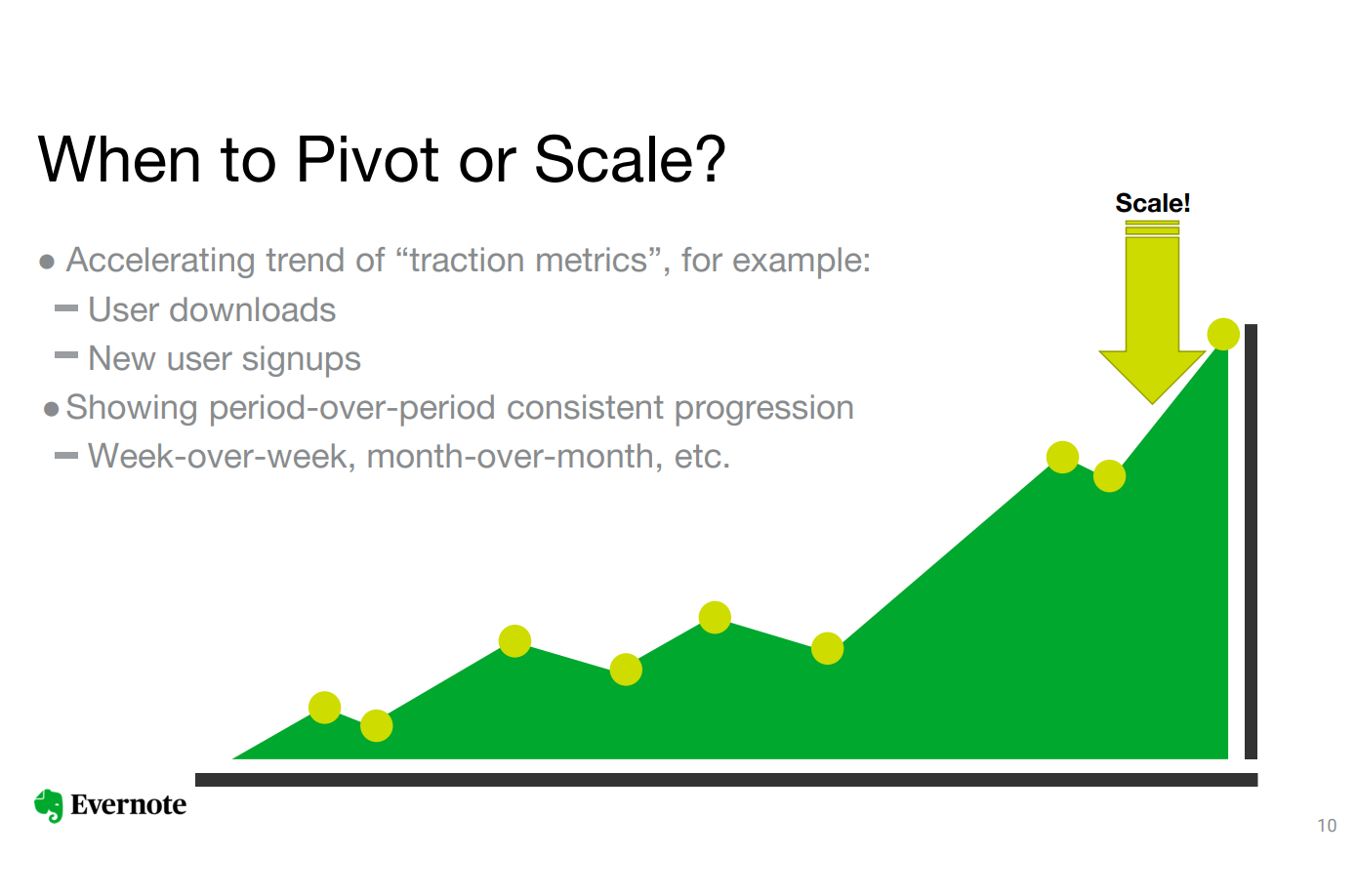 In our case, what was so important is "who were the people who are multinationals or people who were looking to be an end user of the product". In fact, when we are looking at it, we went and talked to people who are directors of billing at telecom companies at credit card companies that issuers of bills. Then we actually observe what they did how they worked how their team worked and got a much better understanding of how we could solve a problem for them.
Key takeaways:
Build a team. (You are not always a product genius)
Solve a real problem for real customers
Validate fit through customer behavior, not customer intent
Pivot is a part of the process. Scale only when your "traction metrics" give indications
About Evernote
Evernote is a mobile app designed for note taking, organizing, task lists, and archiving. It helps you focus on what matters most and have access to your information when you need it. Evernote builds apps and products that are defining the way individuals and teams work today. As one workspace that lives across people's phone, tablet and computer, Evernote is the place people write free from distraction, collect information, find what they need and present their ideas to the world. Whatever peole are working toward, Evernote's job is to make sure they get there.
Was this article helpful?
---