Positioning in crowded markets
---
Share feedback
Thanks for sharing your feedback!
April Dunford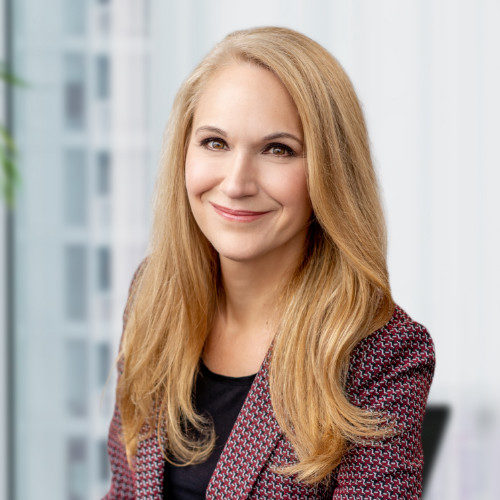 Founder,
Rocket Launch Marketing
About the speaker
April Dunford is a Positioning expert and CEO of Ambient Strategy where she helps companies successfully launch new products by shaping the markets they compete in. Previously April worked as a marketing executive at a series of 6 successful startups and 3 Fortune 500 companies where she launched 16 products into market. She is an angel investor, board member and mentor to dozens of startups. April is also the author of the upcoming book on positioning titled "Obviously Awesome".
Conference:
SaaStock 2018
In this talk, April Dunford walks us through different market categories and trends in marketing with examples and tips to improve your position in a crowded SaaS market.
Markets are crowded, Scott Brinker's t audit of the Marketing Technology Landscape shows In 2012, the market was crowded with 350 companies and in 2018 over six years this landscape has steadily increased with 6650 new products. It means we must make our products super easy to figure out in the ocean of choices. Research shows customers use _what they know and they do this by referencing market categories and trends.
Market Categories
Customers use market categories as context to make purchase decisions. So, Scott attempted to approach this by categorizing the tools available based on the solutions. So, this helps the customer identify your brand among a couple of dozens, not from 7000 choices. The clearing that my product sits up in that category builds a super powerful assumption what your product is all about.
For example: If my solution is CRM and who is my competitor? Salesforce. So the comparison of the feature, pricing solutions is with the salesforce.
It works well if we declare our category well in the market and all the assumptions are working. Not necessary we need to reveal the competitor explicitly.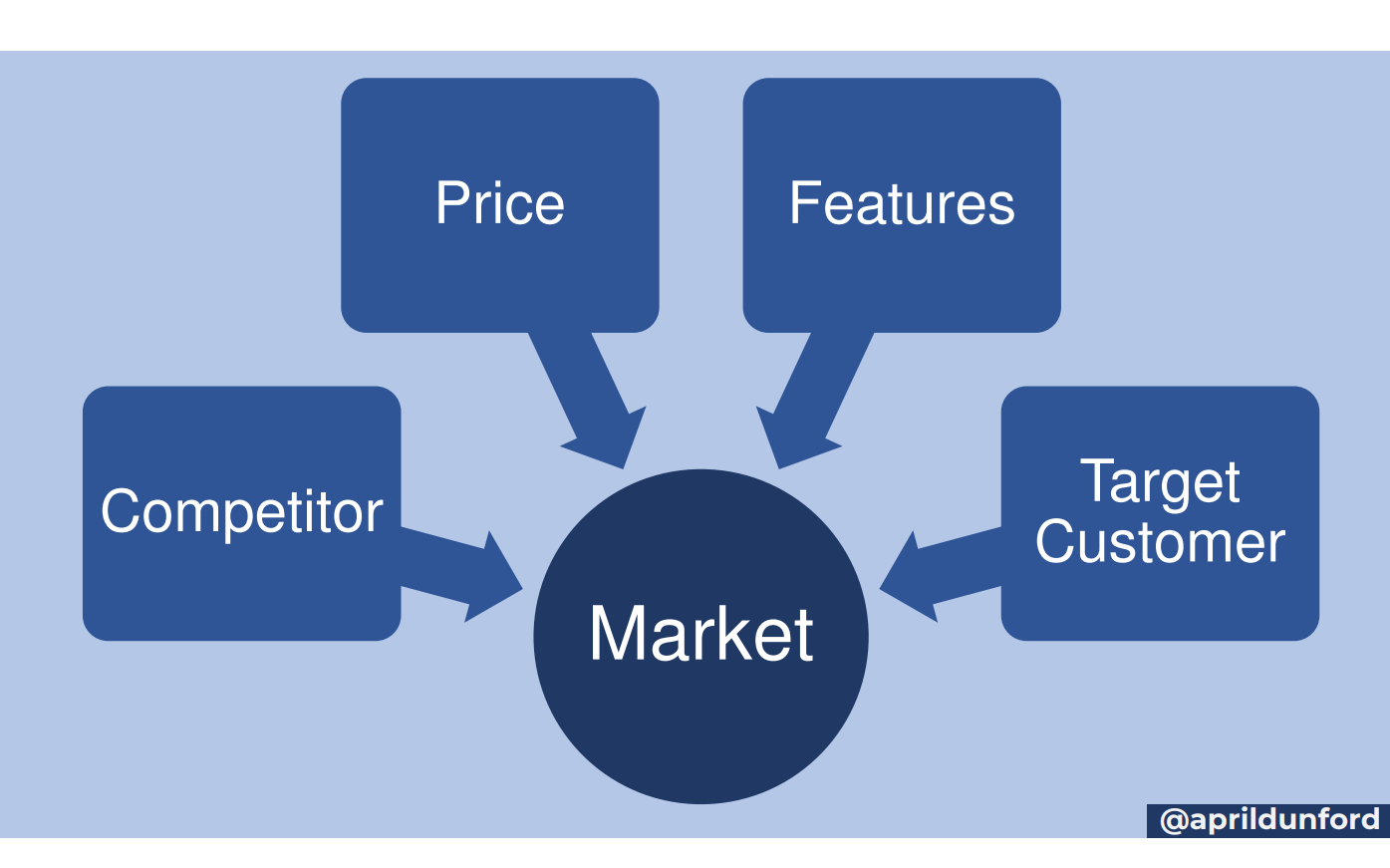 In April's experience, the startups first position themselves based on the founder's choice of category, but lately, they figure out a different position where they perform better. Any product for that matter can be repositioned in multiple different markets. But how do we pick our best market? Can we just let the customers decide? We know customers are smart, buts not a good idea as they get confused and it may turn into terrible experience
For example, A revolutionary Human Transporter- This entrepreneur managed to raise a giant lot of money. One of their angel investors is VC John Doerr, who said, "it will reach $1B in sales faster than any product in history" another big investor Jeff Bezos said, "More important than the internet". Steve job was also an investor in the company said "bigger than the PCs... cities will be built around it."
To surprise when the founder took this to market through "Good Morning America", A TV program in America by revealing the product with the below picture, people were super disappointed as they were thinking of a revolutionary flying car or something but not a two-wheel standup cart. This was a super failure.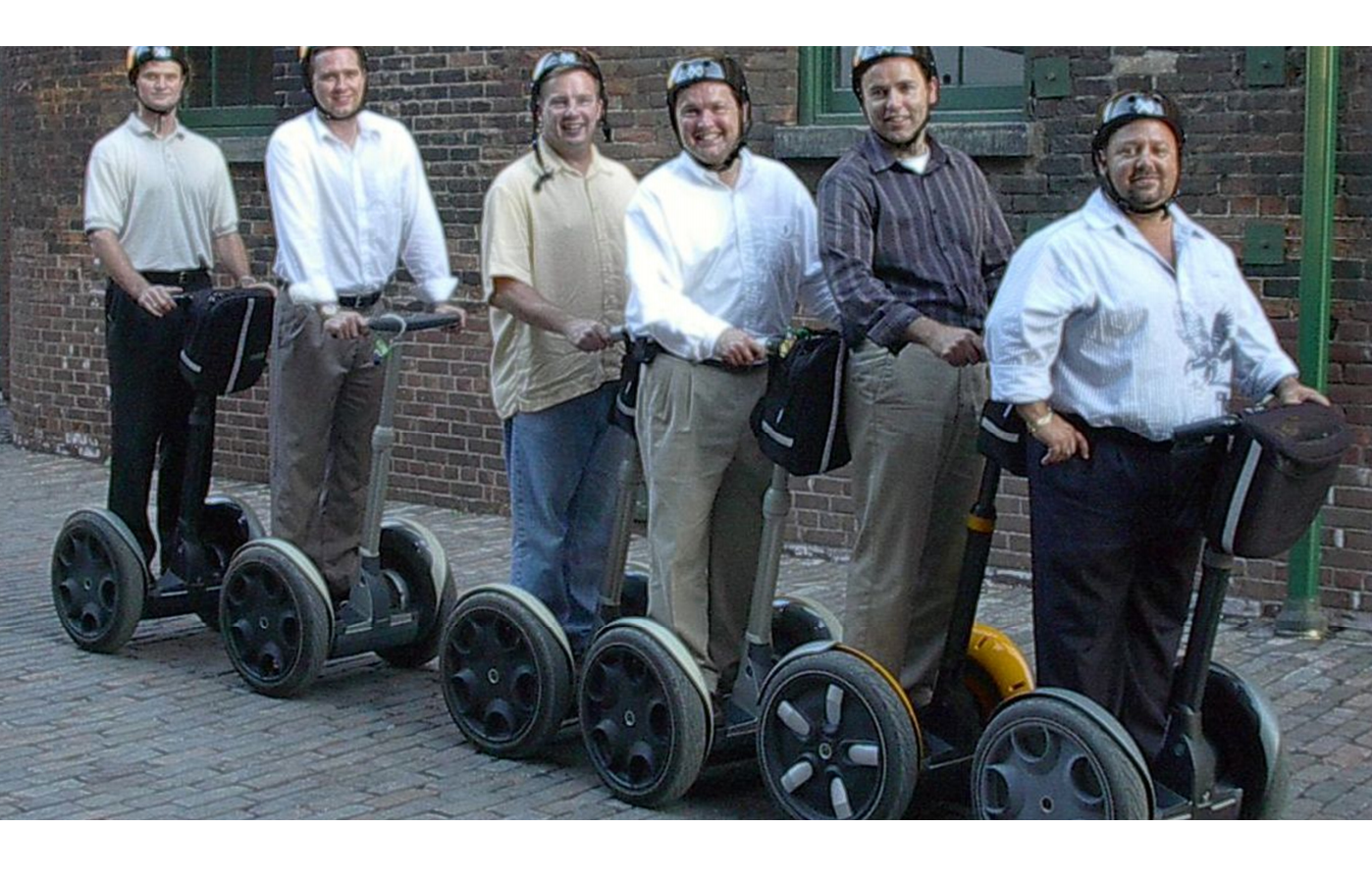 We need to figure out our positioning where our advantages are our unique strength. If you think this is all the capabilities of your product some are okay, and some are amazing. Ask your best customers (who don't ask a discount, no churn, who loves your product) about the secret sauce in your product. This will help you find the best category.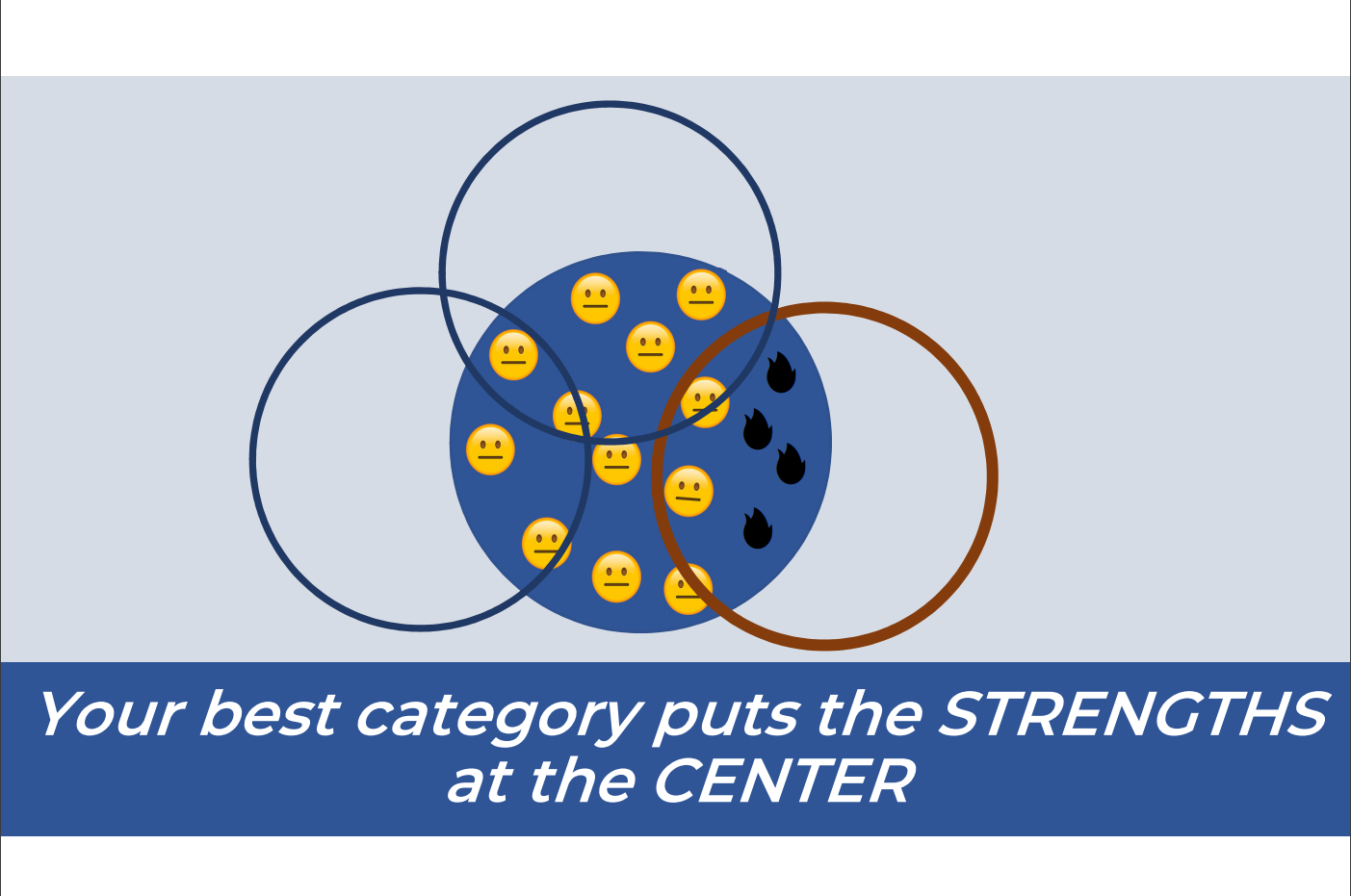 Trends in Market
Trends in the software industry are different from other retail industries like clothing, accessories or furniture. The AI is a trend in the software industry and it should match with the market category of your product say the trends are cool kinds of stuff it can be incorporated to any product in the category, but it can't help with positioning. Trends can't refine the market but can make it interesting. It can influence the buyer.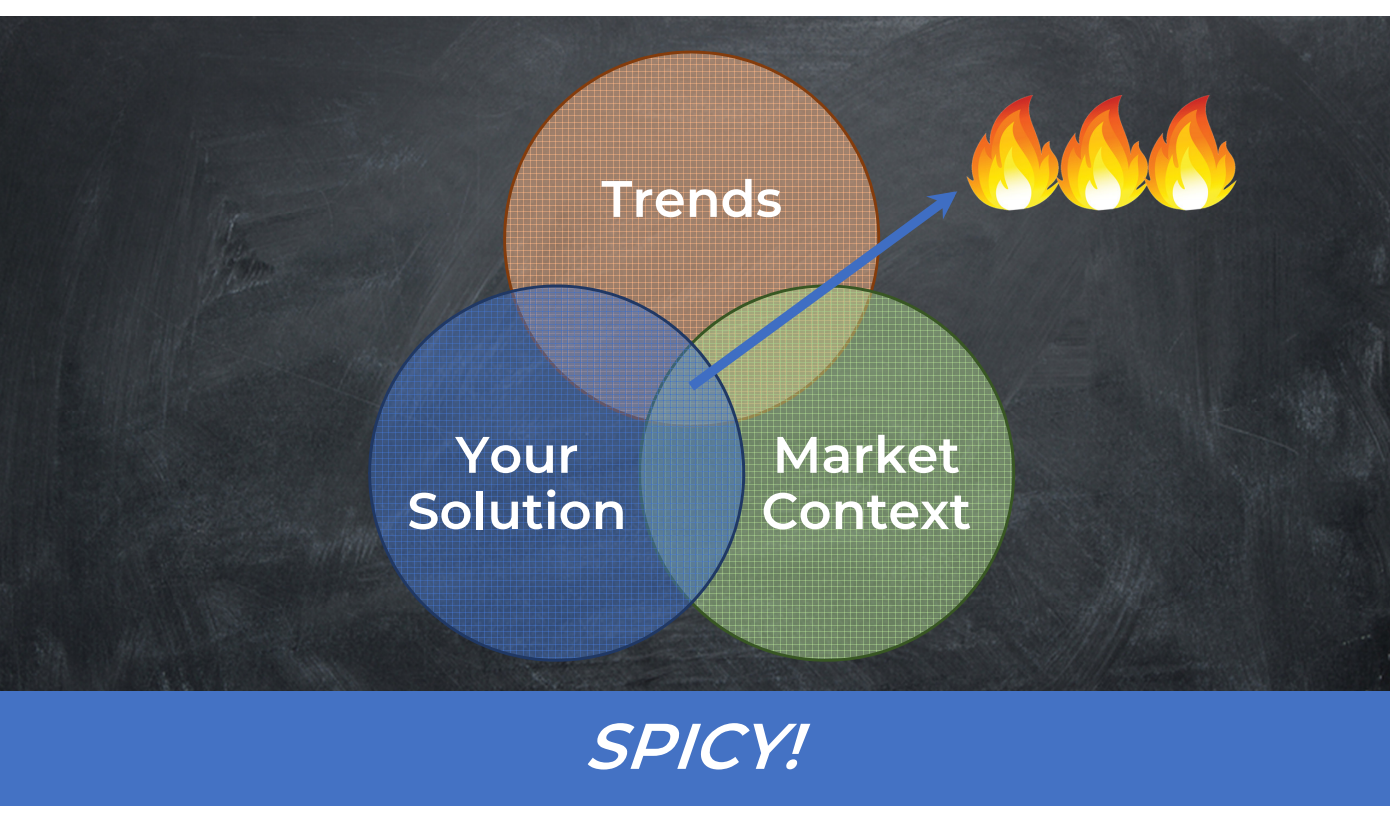 For example,** Redgate software** - The existing trend in their market category was DevOps transformation, what they took the ground by adding a database tool to DevOps transformation. As a result, their inbound sales by 10 times and their salesforce were able to talk about a lot more products and do cross-selling.
Final takeaways:
Don't expect Customers to do positioning for you
Position around your strengths
Leverage trends (wisely)
your title goes here
Rocket Launch Marketing is a digital marketing firm run by leading Digital marketing experts. It helps SMEs to
---
Was this article helpful?
---
What's Next