Mastering SaaS Pricing: From MVP to IPO
---
Share feedback
Thanks for sharing your feedback!
Kyle Poyar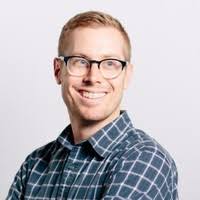 Senior Director of Marketing Strategy, Openview Partners
About the Speaker
Kyle helps OpenView's portfolio companies accelerate top-line growth through segmentation, value proposition, packaging & pricing, customer insights, channel partner programs, new market entry and go-to-market strategy.
Conference:
The Product Conference 2018
State of SaaS Pricing
Building great SaaS products is hard enough — but pricing them can make or break a business. Pricing and packaging is one of the most powerful, yet overlooked, levers to drive growth in a SaaS business.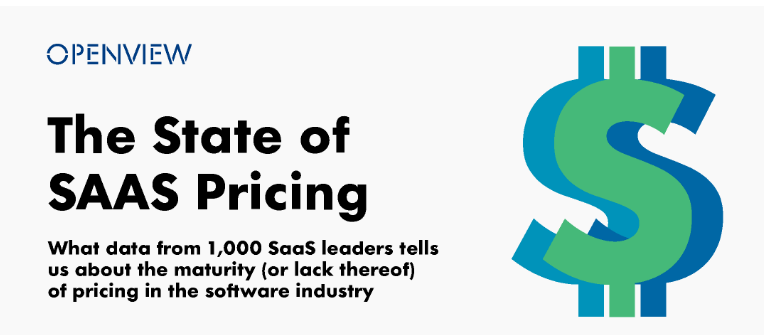 OpenView surveyed over 1000 SaaS leaders to better understand how they price their products. The data showed that decisions around pricing are made far too late in the product launch cycle and companies are missing out on much needed revenue by failing to properly set prices.
Mr. Poyar said, "I'm working regularly with our portfolio companies, and our prospects, on how they can optimize pricing strategies in their company's journeys. So I've helped more than half of our portfolio optimize their packing and pricing, and generally it has a really significant impact on the revenue."
The Top 5 Pricing Mistakes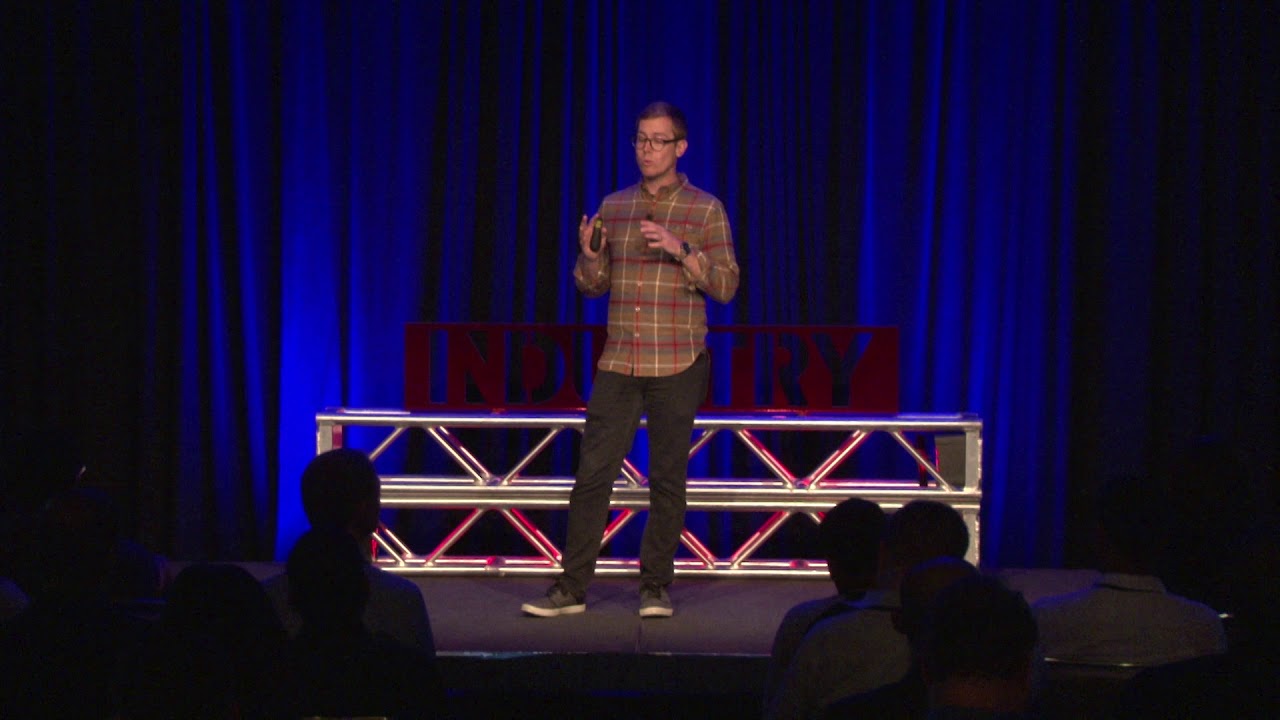 You're Too Cheap
If you're only winning deals because you're the lowest price option on the market, you haven't found your competitive edge yet. Contrary to popular belief, customers aren't that sensitive to pricing when you provide real value.
As Mr. Poyar said, "If you can raise prices, and customers still see the value in what you're providing, you really nailed your product market fit and you have a great business. A ton of attention gets paid to acquisition, maybe even retention, but the data shows pricing is the most powerful growth favor you have at your disposal."
You picked the wrong Value Metric
The value metric is one of the most important building blocks of pricing. It is the main unit that defines how much a company charges and how much a customer pays. The value metric could be based on users (named users, concurrent users, active users), usage (transactions, storage, computing, servers), or something else entirely.
In the past, user or seat-based pricing, was the most popular model with usage-based pricing a distant second. Well, it looks like that's changing. In Mr. Poyers latest survey, 38% of companies charged based on usage. This has real advantages for SaaS companies: It reflects the businesses product value, it allows customers to start small by trying a basic product and it provides a seamless expansion path as customers get hooked on a product.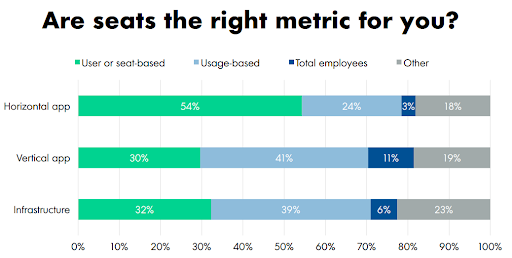 Mr. Poyer said, "Seats are not the only game in town anymore. In fact, less than half of SaaS companies have a seat-based pricing model at this point. With vertical applications, like Aviva or MINDBODY, or infrastructure software, like an AWS or New Relic, usage based pricing is far more popular. When you think about the value metric, it's important to think about something other than seats. It can help you differentiate against competitors, and generate more revenue."
It's Too Hard to buy
Software companies have nine competitors on average. If your pricing page is too confusing, people are going to leave. Your pricing page can be your best performing sales rep. Use it to address and resolve any lingering doubts from your prospects and customers.
Mr. Poyer said, "The fastest growers are really great at landing new customers. Their CAC payback period is just seven months on average, compared to fifteen months for slower growing companies.That's because they're easy to do business with and they sell to customers the way customers want to buy. There are so many pricing pages that are a confusing array of checkboxes, jargon and features that you've never heard of, and it's incredibly frustrating to find out what you want to buy."
Your Upsell Path is Broken
Entrepreneurs and sales experts have long known that selling to your existing SaaS customer base is good business. It's 5 to 10 times cheaper to upsell a current customer than acquire a new one, and the average spend of a repeat customer is 67 times higher. The Good/Better/Best packaging appears most frequently at SaaS companies. This strategy keeps things simple while creating a natural upsell path for customers. Plus it allows companies to reach a variety of potential customers wherever they are in their product maturity.
As Mr. Poyer said, "Where the fastest growers really excel, is at their net dollar retention. They actually see net-negative churn. Now, this phenomenon has been talked about a lot; it's where you can turn off all of your sales and marketing spend and still grow as a company because your customers are spending more over time. This enables really efficient long term growth for a business."
Your Pricing is Static - Not Dynamic
Most companies don't take pricing seriously. Pricing should evolve as your company evolves. It is never 100% complete. Most companies don't do their pricing research, or only do cursory pricing research. Winners are the ones that think deeply about the revenue, price, and business model.
Mr. Poyer said, " [In the survey,] We asked, 'Have you done pricing research?' 45% said, No. 48% have done cursory research. And, only 8% have done in-depth pricing research. This would indicate that only 8% of you [in the audience] really want to win in a competitive market. When you look at price testing, the figures are even worse. 64% of companies have never done price testing before. When you conduct pricing research and do testing, you get really great nuggets of learning from your customer that can drive big changes for the business."
In short, pricing your product correctly is key to not only winning customers and growing your bottom line, but also paramount to building a long-lasting, sustainable and scalable business no matter what stage of growth your company is in. Whether you are just getting started, have reached the expansion stage, or are approaching an IPO, pricing decisions are fundamental to your ultimate success.
About OpenView
OpenView is an expansion stage venture firm helping build software companies into market leaders. It helps to build software companies like Instructure, Kareo, Datadog and Expensify into market leaders. Through their Expansion Platform, they help companies hire the best talent, acquire and retain the right customers and partner with industry leaders so they can dominate their markets. Their focus on the expansion stage makes us uniquely suited to provide truly tailored operational support to their portfolio companies.
---
Was this article helpful?
---