How to rock a product demo?
---
Share feedback
Thanks for sharing your feedback!
Dan Martell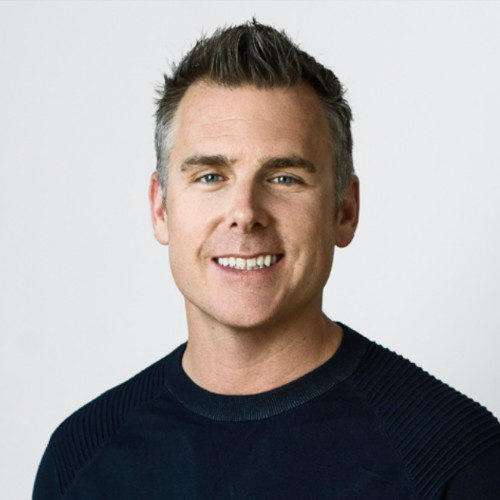 CEO and Founder
SaaS Academy
About the Speaker
Dan is a high-octane teacher and in-demand speaker, laying down wisdom worldwide to help you unravel the greatest mystery of them all: how to scale. He's exited two tech startups – Clarity and Flowtown – and he invests in the likes of Udemy, Intercom, Unbounce and Foodspotting, making him one of Canada's top angel investors. And now teaching SaaS founders on " how to scale your business?".
Conference:
SaaStock 2018
Dan Martell started by telling us his start as SaaS founder and how he grew up as successful Sales Negotiator. An exciting talk on changes in the SaaS world where you need to change your Sales approach to win a Product Demo.
Dan Says"_ it normally takes 10.4 months for a new sales representative to become productive and we need to compress the sales process to reduce this long wait"._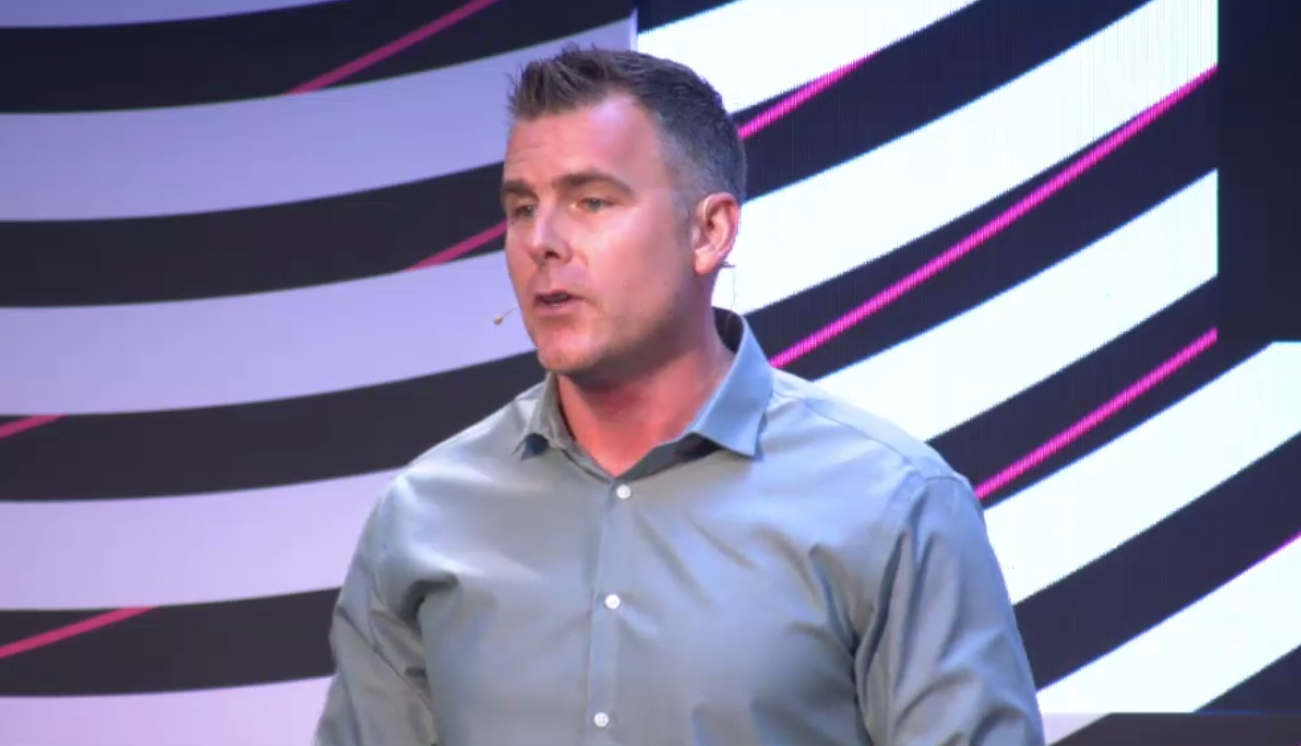 Three big Mistakes by Founders Costing New Sales
Dan guides the ways to overcome the challenges faced by founders generating sales process; create a "Fast and Furious sales demo, How to ask questions to prospects a welcome into their world and how to navigate sales process with ease." Here are listed the three big mistakes committed in sales.
Lose the Frame
In a sales conversation, many sales agency or salespersons mess up the call by following their script over the appeal. We need to realize that today's buyers are not interested in going through your scripted call, so the seller needs to be prepared to control the frame.
Great tips:
It is vital who controls the frame, Seller or Buyer.
Don't let the prospect take control of the conversational frame.
Don't run your usual scripted sales call
Understand the prospect problem quickly
Above all create an agile conversation.
Minimize the Gap
During a sales call, reducing the gap between the potential customer pain and pitching your product as a tool to solve it can help to close the sale. Think of an elastic band with customer pain on one side and your product on the other side to answer it.
Dan says, "80% of the sale failure is because the seller failed to connect the pain in customer with the solution the product can solve it".
Great tips:
In a sales conversation, create elastic tension between the challenge they have and the solution your product can solve it.
Don't forget to quantify their challenge and how much it cost them in their productivity.
Anchor their pain and then talk about the solution in your technology.
The maximum stretching the band is quicker the sales.
Fail to reassure
There are five things that the prospects ask themselves before deciding to purchase. They are
Are you a trustworthy person( the seller)
Do you have a track record of business that you represent?
Can the product solve my problem
Is it affordable?
What value they obtain from the features.
To answer these questions during the demo help, you gain sales success.
Great Tips:
"Do Product Demo No Product Tour." In a product demo mostly, founders create a mistake by getting excited about their product and doing a product tour instead of a product demo.
Talk about the feature which solves their problem, "Don't sell feature, instead sell value benefits". Also, mention a company that uses this particular feature to solve their Problem.
Here's Dan's nine-box model - helps you to customize the conversational flow.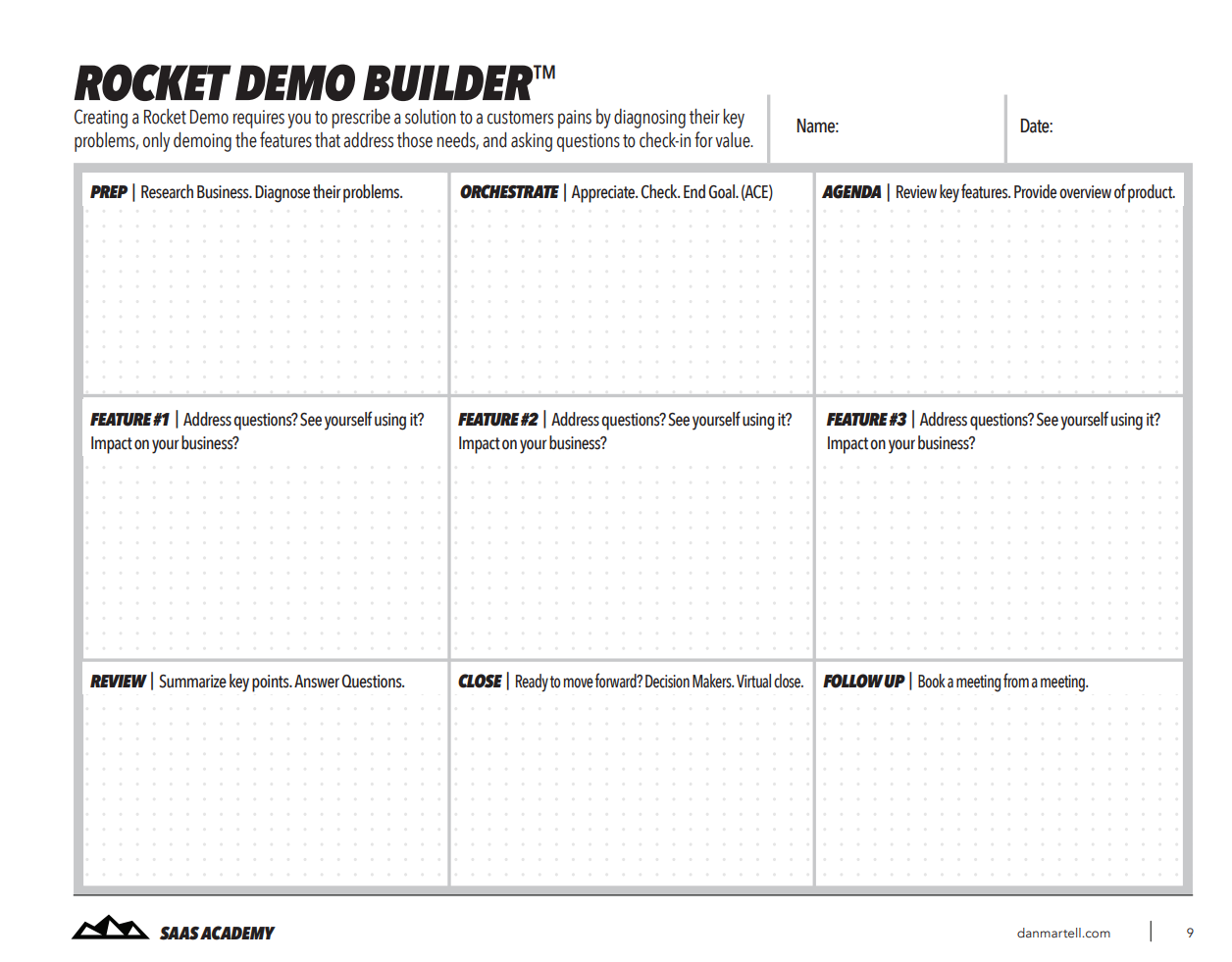 About SaaS Academy
SaaS Academy is a new online program by Dan Martell. It's a proven way to seriously scale your SaaS company. With SaaS academy, you can skip all the mistakes and stress, and fast forward right to the success, the profit, and the big bucks.
---
Was this article helpful?
---