How to Build and Scale a SaaS Startup
---
Pietari Suvanto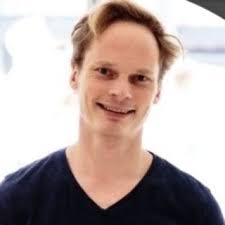 Co-founder of Vainu
About the Speaker
Pietari is one of Vainu's Co-Founders and has started the first international Vainu offices in Stockholm and Amsterdam. According to Vainu's belief, more and more B2B processes will be driven by data and performed by computer – the same that has happened in B2C.
Conference:
SLUSH 2018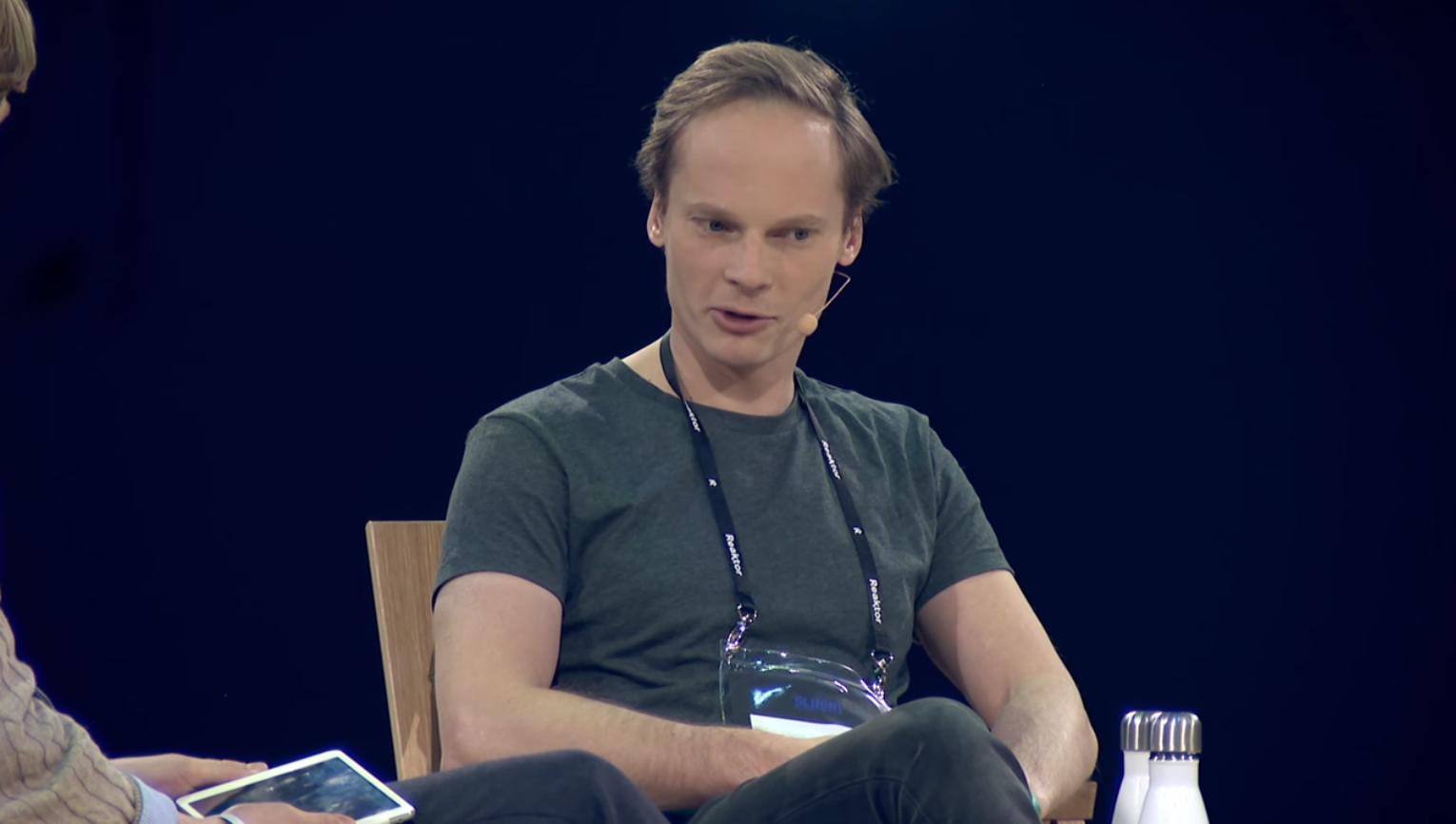 How to Scale Quickly By Being Cash Efficient
In startups, cash efficiency is the new growth. Basic cash efficiency matters – not only because you'll raise less money and keep more ownership of more of your company – but it's also a critical sign of product/market fit. Annual Recurring Revenue (ARR) is a key metric used by SaaS subscription businesses. ARR is the value of the contracted recurring revenue components of your term subscriptions normalized to a one-year period.
In response to having reached over 40 Million in ARR - in just 4 years - Mr. Suvanto said, "The first idea - when we started off - was that the customers are a primary source of financing. The other cool thing that we decided from the beginning is that we bill one year in front. Which makes us get the payment one year in advance; that we can invest further into the product, and add to the team."
Product Market Fit
Product/market fit describes the stage of a startup company where they have successfully identified target customers and attract and serve them with the right product. After achieving product/market fit, the next step is to scale by finding more customers within the market.
When asked when he first knew his product would be a good fit for clients, Mr. Suvanto said, "When we saw the sketch slide, we realized immediately that this could be something. The first or second time I pitched my product, they said 'This sounds excellent. We should definitely meet.' In the first 5 [successful] calls, we realized that okay...this is going to be something."
How to Upsell Existing Customers
Entrepreneurs and sales experts have long known that selling to your existing customer base is good business. It's 5 to 10 times cheaper to upsell a current customer than acquire a new one, and the average spend of a repeat customer is 67 times higher. The world's most-successful SaaS providers take three approaches to increasing revenue: acquiring new customers, upselling, and reducing churn.
Mr Suvanto said, "Customer happiness is not enough; we need to make them successful. We slice the customer journey into different phases. Whether it's the onboarding - we make sure they understand what data driven sales and marketing means. Then there is the retention phase, where we keep delivering on the promises we made. And after that there becomes a huge pool of opportunities where we have a specific design team to ensure that the opportunities are seen and approached. I guess the reason why it's important to focus on the higher end of the customers, is that the more the customer pays, the happier they actually are."
How to Scale Your SaaS Organization and Attract Talent
The introduction of new business personnel and functions are a natural consequence of growth. Work that used to be done by individuals and small teams must now be done by cross-functional groups. This is one of the most arduous startup scaling challenges. You design your departments, hire new people, get the new team together and quickly discover that they have no clue how to work together effectively. So, how did Vainu execute their scaling so successfully?
Mr. Suvanto said, "[In the beginning] To get the right team, it's about the founders. When it goes in further, the founders message doesn't matter that much. It's more of what the company can provide [to attract talent]. A good HR organization can build a very clear structure. In terms of [attracting] employees... what can we provide for tech and product, and engineering department. And what can we provide for business oriented people?"
How to Fight Churn
Reducing churn is crucial for all SaaS businesses. The three elements that seem to be key are: Customer success, onboarding, and building customer relationships. This goes beyond welcome emails and exit interviews (though those are both important). Not only do these factors help reduce churn, the insights that are garnered, influence the company and product roadmap.
Mr Suvanto said, "It all starts from marketing, our sales pitch is very concrete and it doesn't over-promise. In customer success, I think one very crucial thing is about data; to find the right points. Where to attack and what to do there."
In just four years, Vainu built a sales intelligence platform that uses machine learning and open data to help sales people track the buying triggers of more than 100 million companies globally. Vainu has grown to nearly 150 team members across seven offices in Europe and the United States, with $1 million in monthly revenue and bookings. And it all started because they were
determined to build a self-funded, sustainable and scalable SaaS platform by selling their own product from day one.
About Vainu
Vainu is a sales intelligence, prospecting and account insights platform which helps you find actionable account insights, identify timely prospecting signals, and determine the most valuable sales prospects to your business from a database of +108 million companies enriched with open data. Traditional sales prospecting is inefficient and tiring. Vainu is fixing it by transforming disorganized open and big data into insightful leads. Currently over 1000 organizations and over 10,000 individual business professionals save time and sell more with a better hit rate.
Was this article helpful?
---