How I successfully stabbed myself in the back three times
---
Martin Henk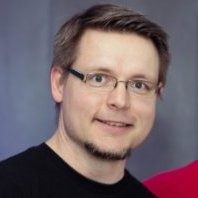 Co-founder,
Pipedrive
About the speaker
Martin Henk, Co-Founder and VP of Product at Pipedrive, is a serial startup entrepreneur and has first hand experience in building highly scalable useful and usable software products. While he honestly admits he has managed to fail five startup ideas before co-founding Pipedrive, he has efficiently tied his skills of planning, organising and coordinating development processes to results that help over 75,000 sales teams globally get better organized and more productive.
Conference:
SaaStock 2018
This article is based on the entrepreneurial life of Martin Henk, where he played three different roles in building the company, how he encountered the team demands in role change and what made him take these decisions.
Why this topic?
Most of the founders are not best in the world
They have role changes
Doesn't get talked about much and
Better to be prepared.
Stab 1
As the company CTO, carrying the fancy title was looking great, but having a company with a handful of employees, you often have to play other roles too. So, there was a need to give up the fancy title to co-founder and switch to head of customer support.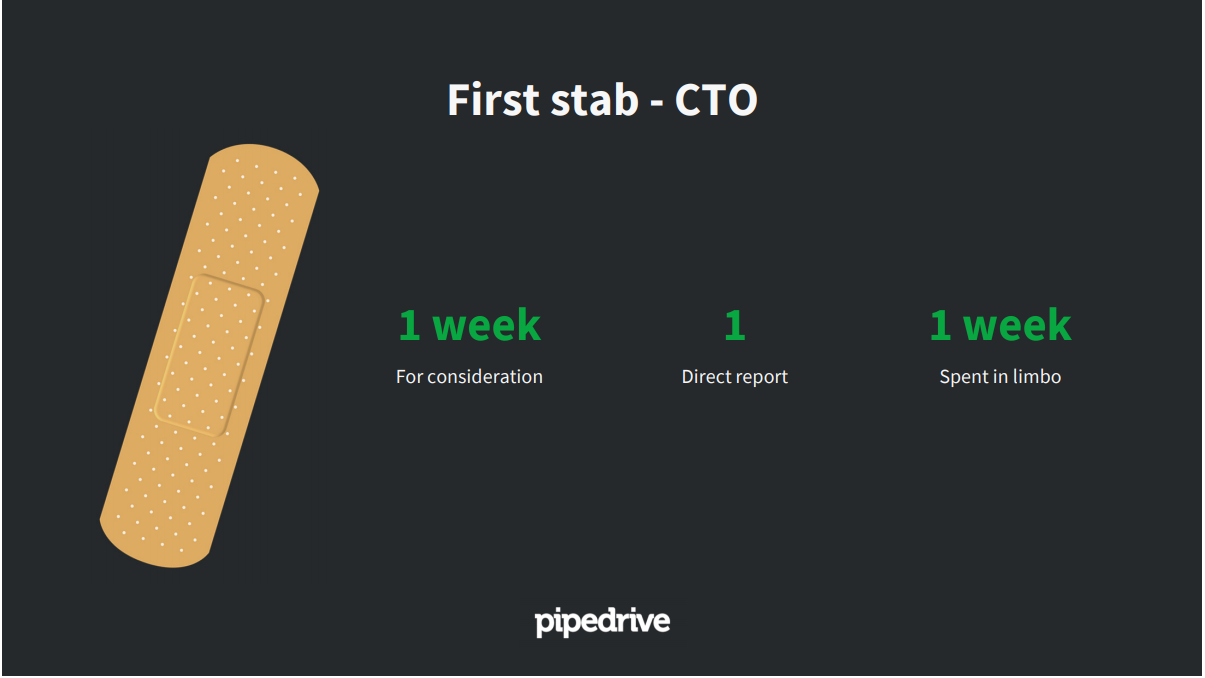 Stab 2
The company was growing pretty steadily. The difference in time zones was making it tough to communicate. As with few people working and one of the resources was in California and others were in Tallinn. So thought of hiring a head of support to help resolve this issue. Again Martin has to give up his existing role as Head of customer support and move to product management.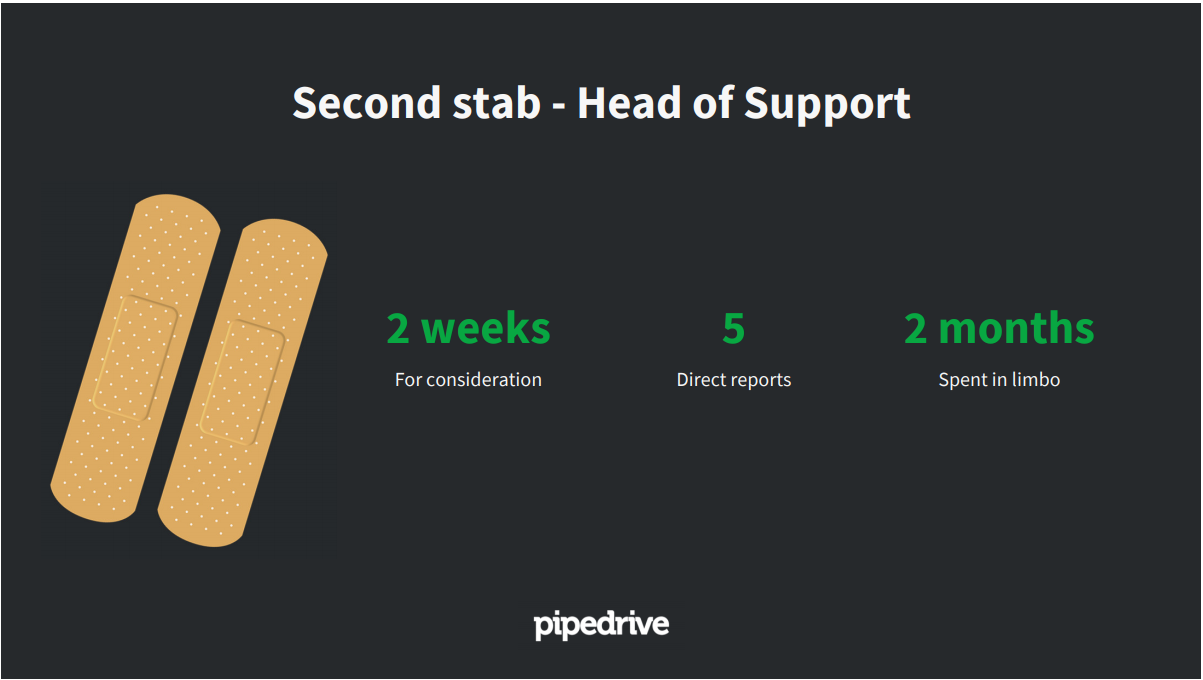 Stab 3
As the company is growing bigger the stakes were even higher. The company has grown from a handful of only 5 people to 40 employees. The number of customers was rapidly increasing from 10K to 75K. So the process of managing the team was becoming difficult. After a long thought for months took a decision to bring someone as a manager or mentor to Martin on process management. As the team was aware of the role change that is upcoming but still working in the same role, didn't help much. Working and managing the team across Tallinn, Lisbon, and California was an achievement and building a bleeding edge product also have an overwhelming response from customers.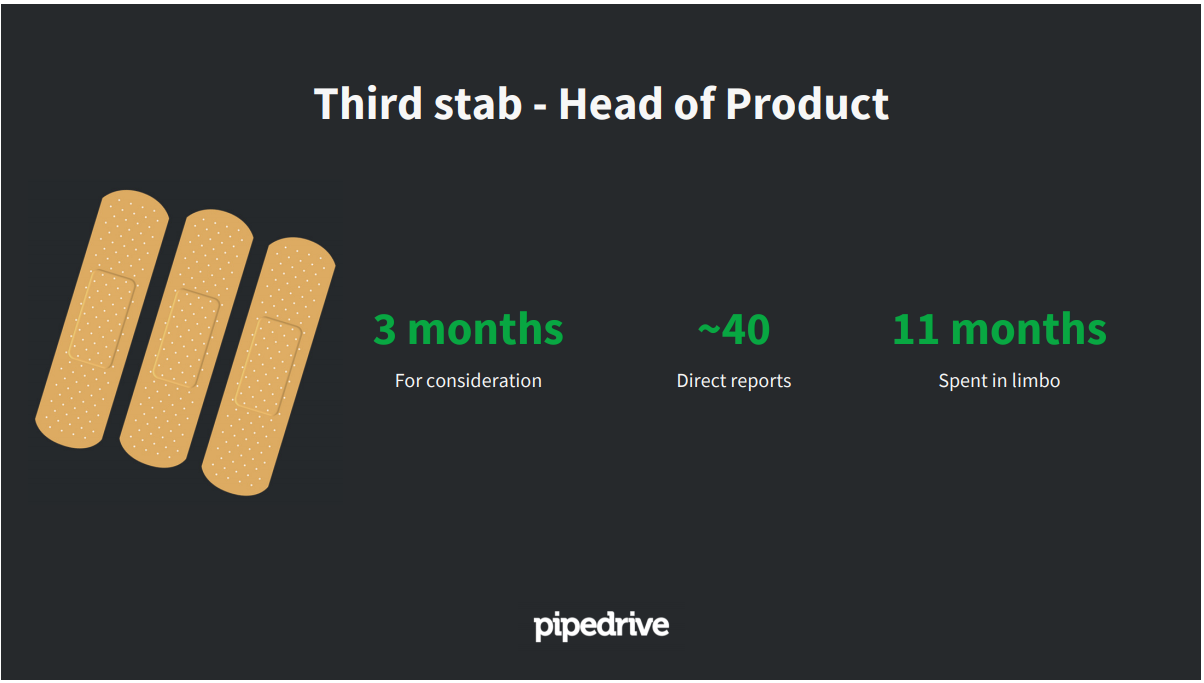 Final thoughts:
Communication is the key- communicate with the team directly on what role change is going to take place and why is it important.
Successfully Hiring for role take over- hire a person who is not only technically strong who will definitely go through your trash but also a person who respects your work.
Balancing game- role change can affect both the company and personally. So, get prepared for both the changes.
About Pipedrive
Pipedrive is a Sales CRM Built for salespeople if they are selling something expensive it takes a long time. The company is 8 years old now with 75+ customers, 400 employees and raised funds over $80 M. Pipedrive makes sales CRM for companies with big ambitions. The software is used by fast growth companies such as such as Postmates, Fortumo, Blippar and Falcon Social as well as SMBs like 360 Services and Richland Source.
---
Was this article helpful?
---